Admission
Welcome to the website for The Village Bangkok, thank you for taking the time to look around.
Our website aims to give you an overview of the provision here at The Village, however if you would like to arrange a visit, you would be most welcome.
Our school provides a supportive an inclusive environment to children with special needs. Our curriculums ensure all the children are working at an appropriate level in order to access learning. The multi disciplinary team here, including Teachers, Speech and Language Therapists, Physical Therapists and Counsellors work together to include targets into everyday activities to support generalization.
The Village is a happy and friendly school, providing the children with a supportive and secure place to learn.
Please feel free to contact us if you have any more questions.
Harshi Sehmar - Director
To request more information:
+66 (0) 2 3914455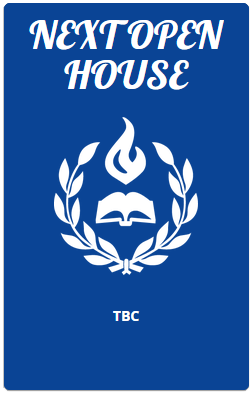 You can also request more information with this form: