Create
Fun environment where students learn
Inspire
Be one of the students to look up to
Change
Change the student's perspective
Building A Career In Special Education Is Challenging
There are two kinds of opportunities open. As a Special Needs Teacher, or as Special Needs Therapist.
Working in special education is a job that requires a lot of skill, patience and training.
Being a SEN teacher is not an easy job. You have to deal with students with various learning disabilities. Since each student is unique you as a teacher have to creatively modify your teaching style to suit needs of the students.
Maintaining discipline in the classroom is also not as easy. You have to deal with students who are restless and who have major mood swings.
As a therapist too remember your job is going to be physically demanding.
But if you think you're compassionate and would be able to empathize with special children then this job is for you.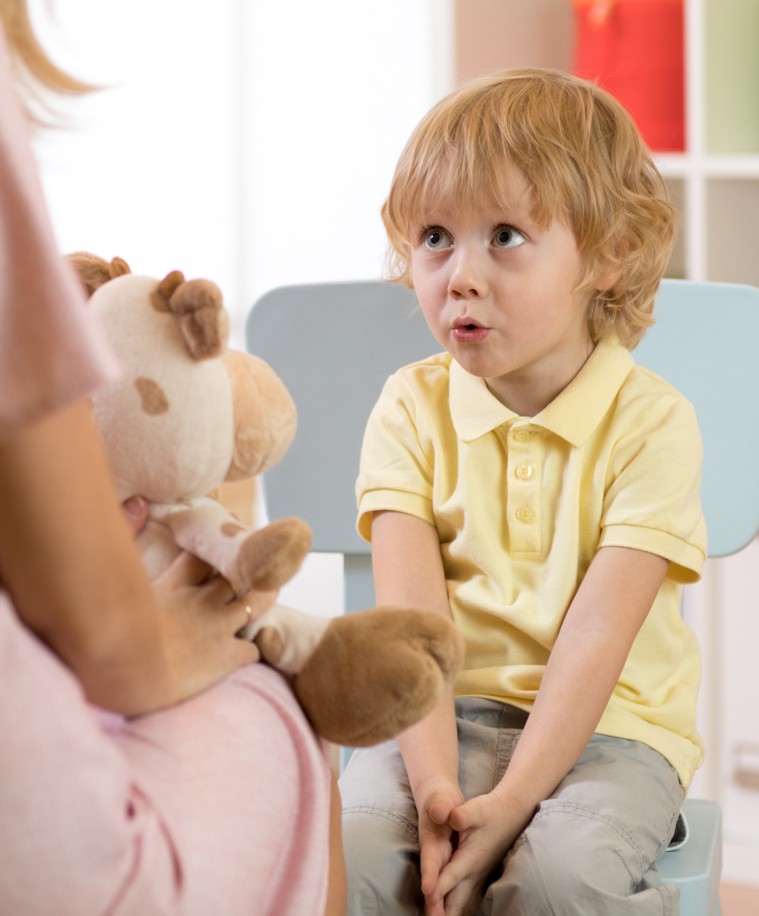 Earn The Opportunity To Work With Special Children
Join the noble cause of helping special children in the most premier special needs school in Thailand.
Do Meaningful Work
Teach everything from self care skills to academics. Help children build a bright future. Feel good about the work you do and your contributions to the society.
Become An Expert
Let the experience of working with different kind of children help you in honing your skills.
Get Rewarded
Take pride in being a mentor and an educator for special children. Form special relationships with children and their families.
Applying is easy
We're always hunting for good special needs teachers and therapists.
Step 01
SUBMIT YOUR RESUME
Let us know your qualifications, background and interests.
Step 02
We Will Get In Touch
After we evaluate your resume we'll see where and how you'll fit at the school.