Master
How to teach children with special needs
Practice
Build key skills to teach special children
Glow
Watch your students flourish and grow
Get certified to teach children with special needs
Master the art in Special Needs and Inclusion. Learn from the most qualified professionals in special needs education.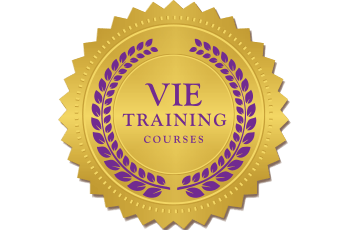 Prepare Yourself For
Noble Work
You want to teach children with disabilities. You have to deal with children who have
Multiple disabilities
Low attention span
Low tolerance
High frustration
Difficulty working in groups
High confusion
The work is noble. But it requires a lot of patience. And a specialised degree.
Give wings to your dream. Become a certified special education needs teacher.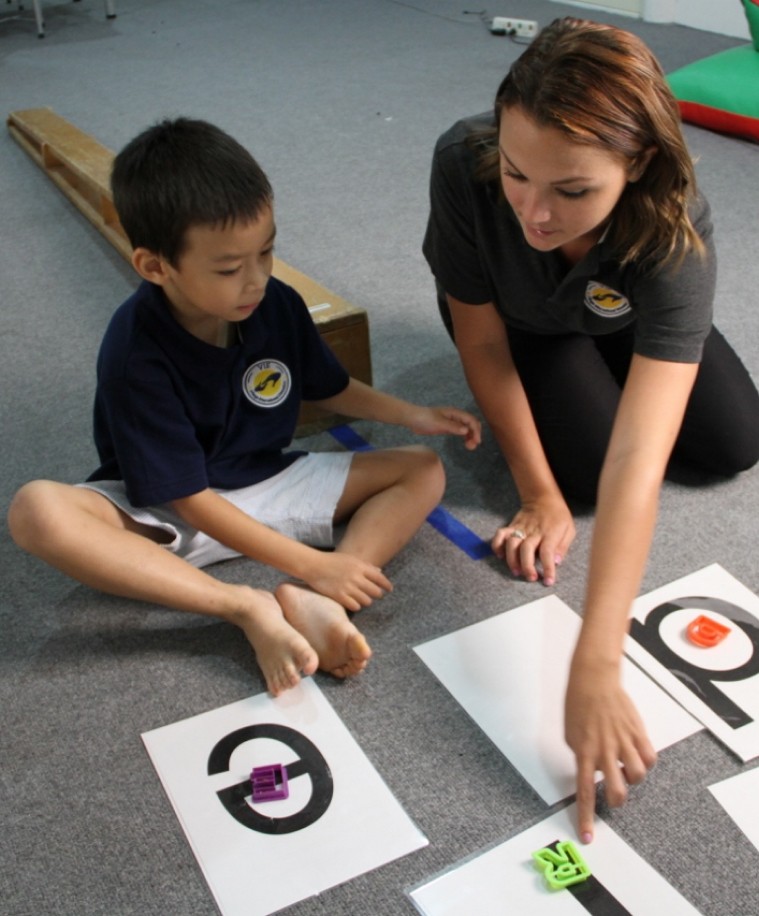 Choose a course that meets your
personal and professional skills.
Level 1 Teacher's Training Course

Run by The Village (supported and accredited by University of Wolverhampton). This is a distance education course that combines face-to-face workshops with online learning.

How do I study?

This course is divided into six units
Each unit deals with one or more learning outcomes.
Each outcome relates to one or more aspects of working with special children
The complete course covers all the learning outcomes

The course will be assessed through a Professional Skills Portfolio.

The portfolio shows your engagement with the tasks and activities in each of the six units.
It includes a statement of professional competency from each of the facilitators leading the units (based on discussions / activities in the training centre)
A statement of professional competency from the workplace manager (confirming the participant's ability to relate theory to practice).

Entry Qualifications

You need to be in a school setting and have access to working/supporting a child with SEN
Each applicant must be supported by a manager, or another senior professional

The manager/ senior professional must know their work well
He/ she must be prepared to mentor and spend time supporting you with your practice

How can this programme support my career?
Successful completion of the training will result in a University of Wolverhampton completion certificate as L1 in Special Education.

What does the programme offer?

It's a blended learning with face-to-face workshops that supplements an online course. This is the ideal way to gain a qualification in Special Educational Needs (SEN).
Whether you're looking to go on to further education, improve your job prospects, or expand your knowledge, distance learning Special Education Needs is a flexible and convenient course.
The programme allows you to comprehensively prepare yourself to support children with special needs.
What's more, because the course is blended learning Special Educational Needs it is a fully comprehensive course and no prior knowledge is required.

This is run by The Village and Northampton University (UK).

It's ideal for professionals who have experience of working with children, young people, and adults with a range of special educational needs and/or disabilities.

How do you study?

A key strength of this programme is the blended learning approach. You deal with face-to-face workshops and online courses.
The integrated learning environment provides access to course materials and to a well-resourced library. This enables students to access eBooks and electronic journals from home.
Assessment procedures are flexible and sensitive to either personal interests or existing professional workloads.
Assignments are usually based on aspects of work currently ongoing in our participants' own professional context.
There are no exams.

Entry Qualifications

Graduates with an Honour's Degree, or
UK Level 6 equivalent international students with an IELTS score of 6.5, assessed through writing and interview

How can this programme support my career?

You develop expertise while you learn this course.
This will help you seek more senior posts within education

What does the programme offer?

Key concepts in Inclusion & Diversity, Autism, Dyslexia, Speech, Language and Communications.

This programme recognises and awards those aspiring to be SENCOs.
Or those who wish to pursue accredited professional development in this field

How do I study?

The program includes two modules each worth 30 Level 7 credits at Master's Level
You will have face-to-face taught sessions (6 days in total spread across the academic year 2014-2015) and mentor support.
You also have online support – blended learning, discussion groups, networking.
Plus, access university support and services, any time during the program.

Entry qualifications

How can this program support my career?

Completion of the course has been mandatory for teachers designated as SENCO in the UK since 2009.
SENCOs who have English QTS and gain this qualification need to demonstrate that they meet with the National College for Teaching and Leadership SENCo learning outcomes. The award meets UK's mandatory requirements.
It may also be relevant for those aspiring to be SENCOs
Or those who wish to pursue accredited professional development in this area
Completing the course entitles with 60 credits, which can be used towards an MA in SEN and Inclusion.

What does the program offer?
The program aims to

Develop inclusive teaching approaches and co-ordinate provision for pupils with SEN and/or disabilities in their school
Apply methods to identify additional needs and monitor the progress of pupils with SEN and/or disabilities
Examine theories of learning and pedagogy in order to raise the achievement of pupils with SEN and/or disabilities
Instigate evidence-based, strategic approaches to deploy, support and manage other teaching and support staff
Establish networks and partnerships with other SENCOs and local advisors

Stay up to date with the latest teaching methodologies.
Take your special education teaching career two notches higher.

Attend workshops conducted by experts in special education. Interact and network with like-minded teachers and professionals.

These workshops are open to the public as well as our colleagues in international and public schools.

Don't leave empty-handed. Download this free eBook.

5 Things Every Special Education Teacher Must Know

Things you should know before you pursue a career in special education and tap into opportunities.