Develop
Develop new interests in your child
Explore
Encourage your child's creativity
Inculcate
Make your child self-confident
DOES YOUR CHILD EXPRESS FEELINGS?
Is he or she able to make new friends?
Does he, or she communicate well with others?
Children with learning disabilities often struggle with their language and communication skills. They also have trouble understanding social cues.
Don't let a learning disability hamper your child's confidence.
Encourage social interaction. Expose them to an environment where they learn art, culture and sports.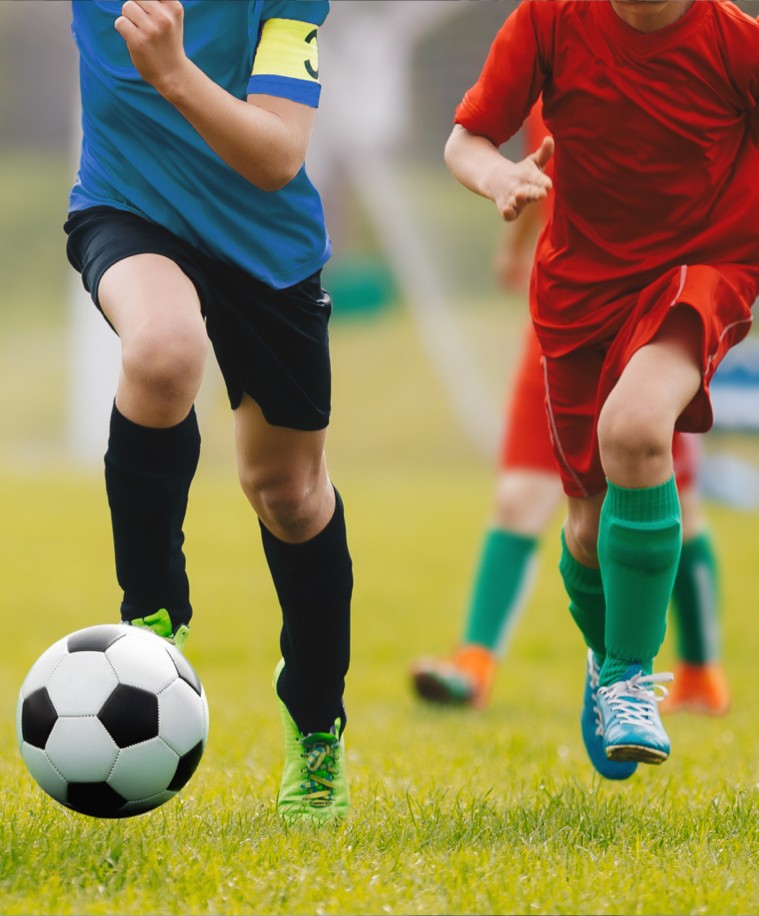 HELP YOUR CHILD DISCOVER NEW INTERESTS
The secret lies in exposing them to many activities. Help your child discover what he, or she is truly good at.
Discover New Talent
Community Links at The Village conduct activities such as sports days and encourage children to paint walls. These help your child discover his, or her hidden talents.
Improve Social Skills
Imagine activities that help your child interact with other peers and teachers. Enhances social skills.
Improve Self-Confidence
Give ample room for your child to make new friends and socialize. This In turn increases his or her self-confidence.
JOIN Hundreds OF PARENTS
WHO TRUST THE VILLAGE with THEIR CHILD'S SPECIAL EDUCATIONAL NEEDS
Benefit from 20 years of experience supporting children with special needs and their families.
Get actionable advice from specialist teaching staff and therapists.
Be an active partner in helping your child succeed in life. At the Village we encourage home-school connection which leads to better academic success.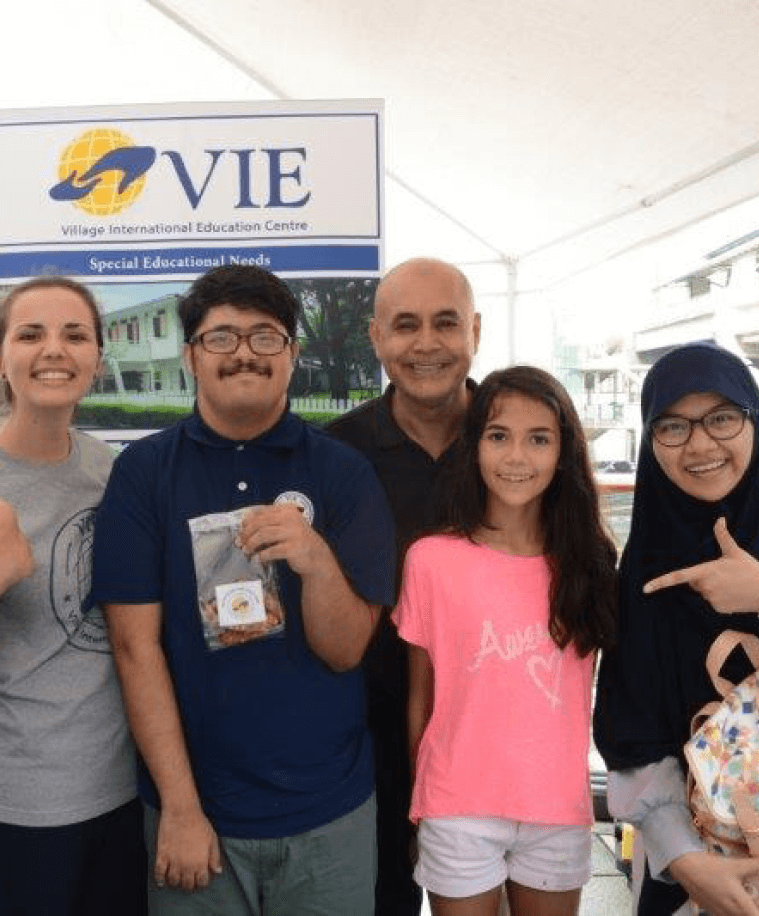 Choose from mainstream curriculum or individualized programme.
Take advantage of special education certified teachers for your child.
Choose from a wide range of activities which make learning fun for your child.
Partner to help us draft Individual Education Plan(IEP) and Team Around the Child(TAC). These set the guidelines for your child's social, emotional, intellectual and physical development.
Don't leave empty-handed. Download this free eBook.
5 Things A Special Child Needs From His Parents And Teachers
Understand the things that a special child wants you to know and remember.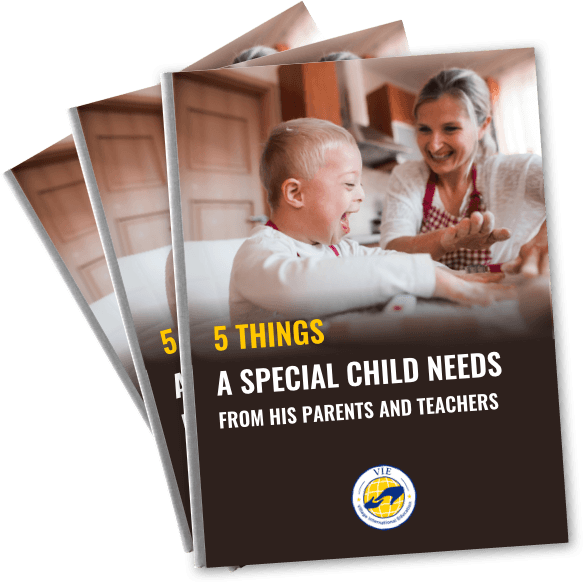 HOW THE VILLAGE WORKS WITH YOUR CHILD
GET CREATIVE
Make teaching and learning creative, relevant and enjoyable.
LEARN
Ensure that each child learns and develops to its full potential.
TEACH
Teach the children in an age appropriate context suitable to their abilities.