Discover
Let your child discover new abilities
Improve
Balance and coordination
Experience
A sense of achievement
Are you worried about your child not exercising enough?
Your child doesn't have many friends. Which limits his or her play time and physical activities.
He doesn't get invited for a football game. Or even to play tag with the neighbourhood children.
Not engaging in physical activity takes a toll on his mental and emotional growth.
Your child needs to participate in activities he, or she enjoys.
Introduce your child to swimming.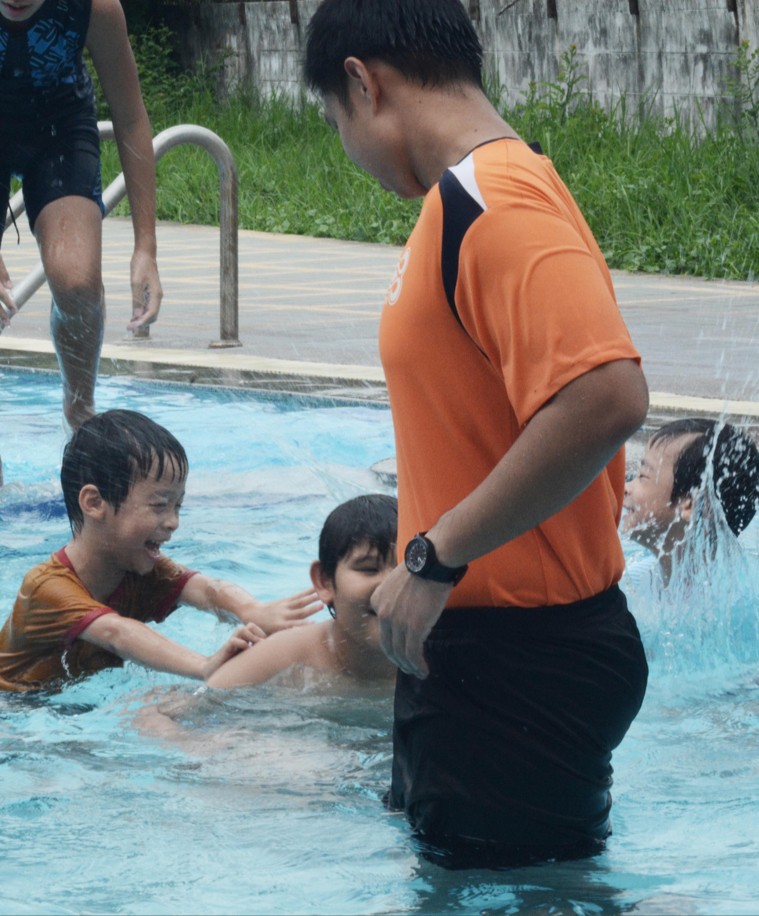 OPEN UP NEW WAYS TO DEVELOP YOUR CHILD'S SKILLS
Engage them with fun-filled swimming sessions.
Improves Social Skills
As the sessions are conducted in groups, children are exposed to new social interactions. They also get used to taking instructions from the swimming instructor.
Improves Physical Status
Swimming helps improve body balance, coordination and motor skills. With each stroke, kids build greater muscle strength and physical endurance. It also helps them increase flexibility and have more self-control.
Improves Confidence
Swimming boosts self-confidence and also results in improved behavioral outcomes. Again, it is a life saving skill and teaches children spatial awareness to avoid falling in water.
JOIN Hundreds OF PARENTS
WHO TRUST THE VILLAGE with THEIR CHILD'S SPECIAL EDUCATIONAL NEEDS
Benefit from 20 years of experience supporting children with special needs and their families.
Get actionable advice from specialist teaching staff and therapists.
Be an active partner in helping your child succeed in life. At the Village we encourage home-school connection which leads to better academic success.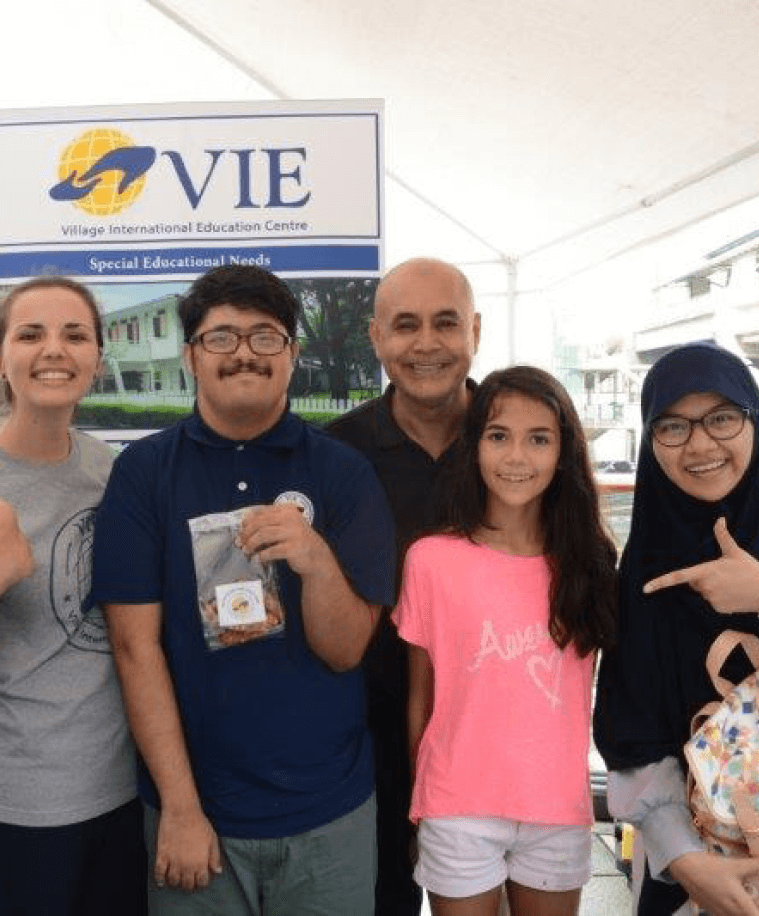 Choose from mainstream curriculum or individualized programme.
Take advantage of special education certified teachers for your child.
Choose from a wide range of activities which make learning fun for your child.
Partner to help us draft Individual Education Plan(IEP) and Team Around the Child(TAC). These set the guidelines for your child's social, emotional, intellectual and physical development.
Don't leave empty-handed. Download this free eBook.
5 Things A Special Child Needs From His Parents And Teachers
Understand the things that a special child wants you to know and remember.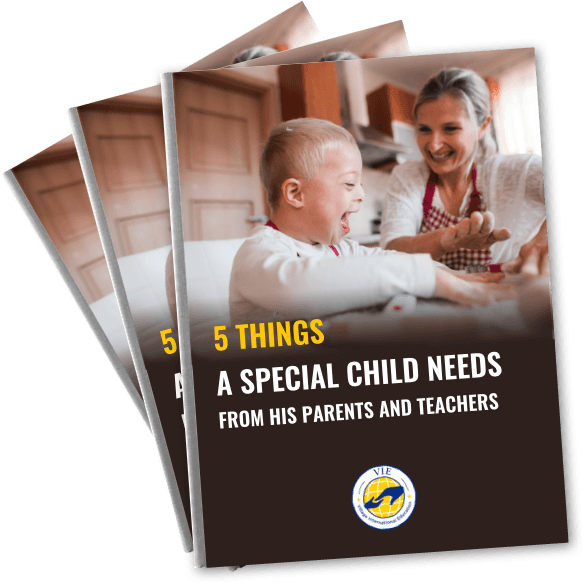 HOW THE VILLAGE WORKS WITH YOUR CHILD
Get creative
Make teaching and learning creative, relevant and enjoyable.
Learn
Ensure that each child learns and develops to his or her full potential.
Teach
Teach the children in an age appropriate context suitable to their abilities.