Explore
Help your child develop deeper bonds
Improve
Improve your child physically and mentally
Socialise
Help your child adjust to society
HAVE YOU NOTICED YOUR CHILD HAVING PROBLEMS PLAYING OUTDOORS?
Does your child get tired faster than other children of his or her age? Does your child have limited mobility? Or Does he or she have problems communicating with others?
Most of the children with special needs have problems with social skills and also have sensory issues.
These issues limit them from mingling outdoors. But don't let this affect your child's confidence. Don't let these issues hamper your child's physical, mental and emotional development.
Help create an environment where your child feels safe. Let him or her have fun, while benefiting from therapy.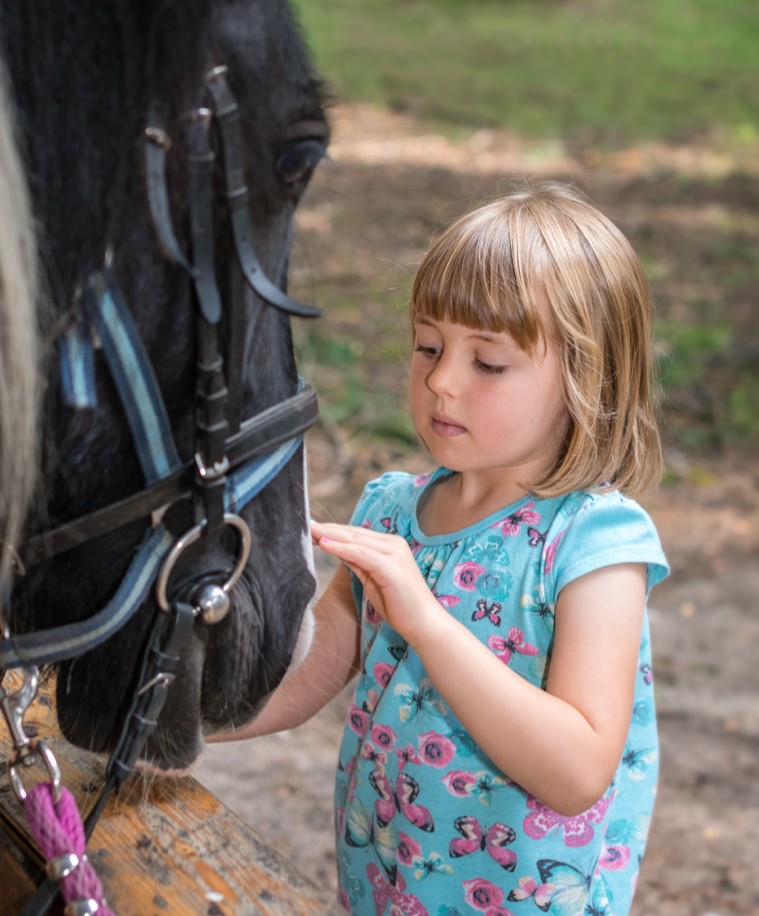 EMBRACE A FUN-FILLED, EFFECTIVE PHYSICAL THERAPY
Let your child discover new ways to become fit. Physically, mentally and emotionally.
Improves Balance
The rhythmical movements of a horse is similar to the motion of walking so this is a great way to teach rhythmical patterns to the muscles of legs and trunk.
Moreover, horse riding will correct the child's posture.
Enhances Self Confidence
Riding an animal which is larger than oneself is a great confidence booster. Mastering a skill usually performed by able-bodied people is also a great achievement.
Betters Social Skills
Horse riding activity is performed in groups. Children will be able to share their common love for horses.
Treats Disabilities
Hippotherapy is used to treat disabilities like ASD, MS, ADHD, cerebral palsy and dementia. Studies have shown significant improvements in children who have undergone this therapy
JOIN Hundreds OF PARENTS
WHO TRUST THE VILLAGE with THEIR CHILD'S SPECIAL EDUCATIONAL NEEDS
Benefit from 20 years of experience supporting children with special needs and their families.
Get actionable advice from specialist teaching staff and therapists.
Be an active partner in helping your child succeed in life. At the Village we encourage home-school connection which leads to better academic success.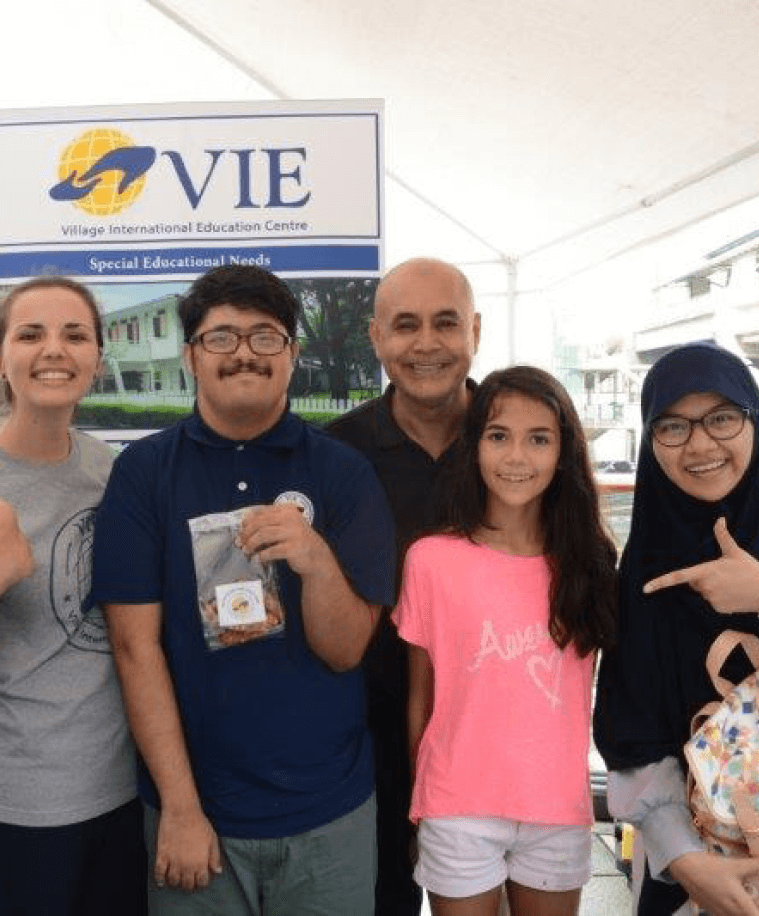 Choose from mainstream curriculum or individualized programme.
Take advantage of special education certified teachers for your child.
Choose from a wide range of activities which make learning fun for your child.
Partner to help us draft Individual Education Plan(IEP) and Team Around the Child(TAC). These set the guidelines for your child's social, emotional, intellectual and physical development.
Don't leave empty-handed. Download this free eBook.
5 Things A Special Child Needs From His Parents And Teachers
Understand the things that a special child wants you to know and remember.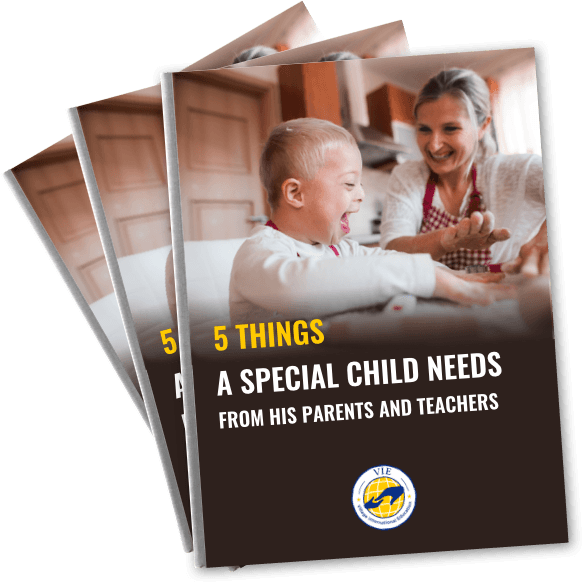 HOW THE VILLAGE WORKS WITH YOUR CHILD
GET CREATIVE
Make teaching and learning creative, relevant and enjoyable.
LEARN
Ensure that each child learns and develops to its full potential.
TEACH
Teach the children in an age appropriate context suitable to their abilities.