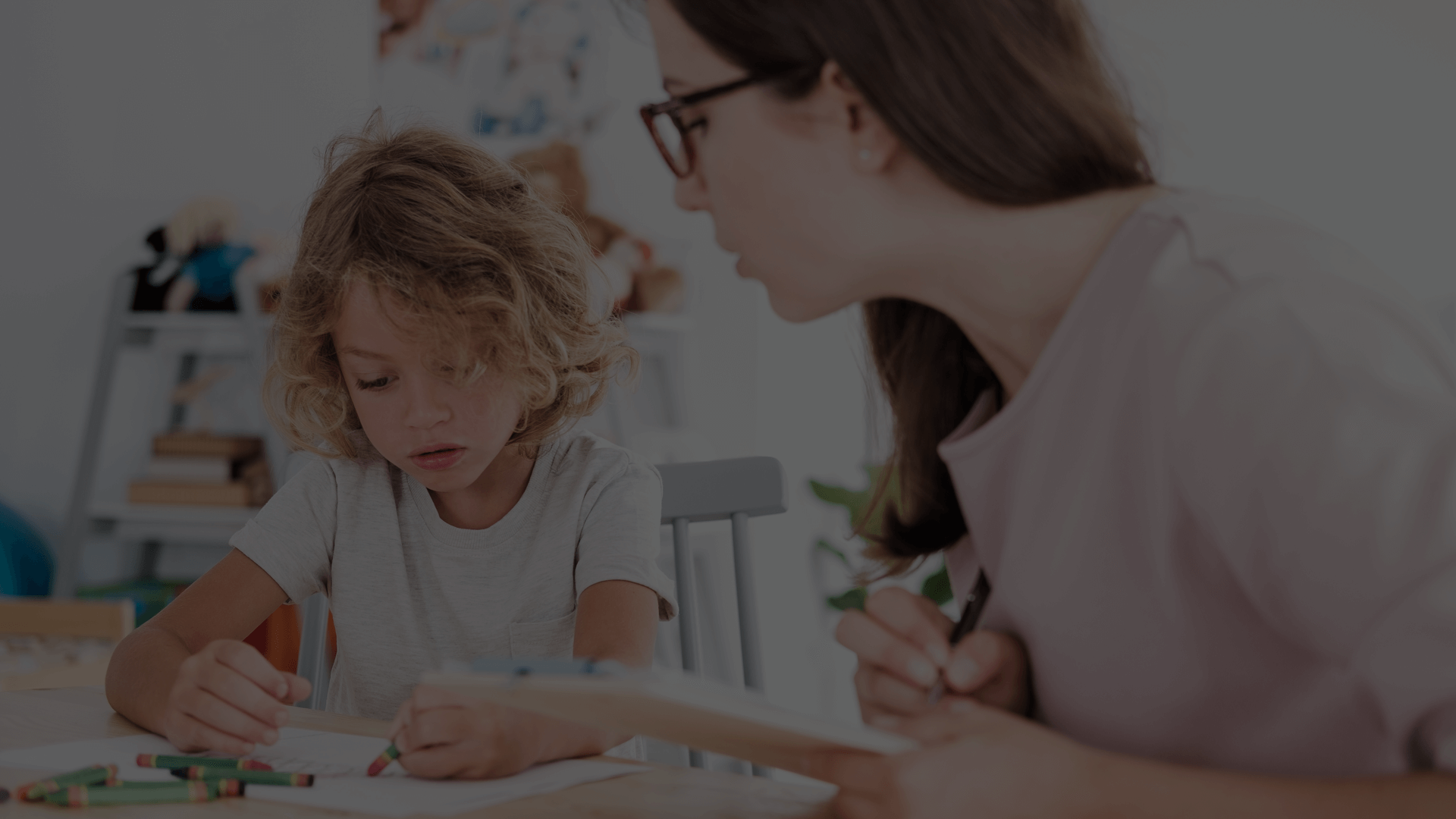 5 Things A Special Child Needs From His Parents And Teachers
Fill out this form to download an absolutely free eBook, packed with expert insights, on the deepest concerns that your special child wants you to know.
Ideal for parents and teachers of children with special needs.
100% spam-free we promise.
Don't leave empty-handed. Download this free eBook.