Today is a special day for all of us at The Village International Education Centre as we celebrate 20 years of successfully teaching, nurturing, and supporting children with special needs to develop to their full potential.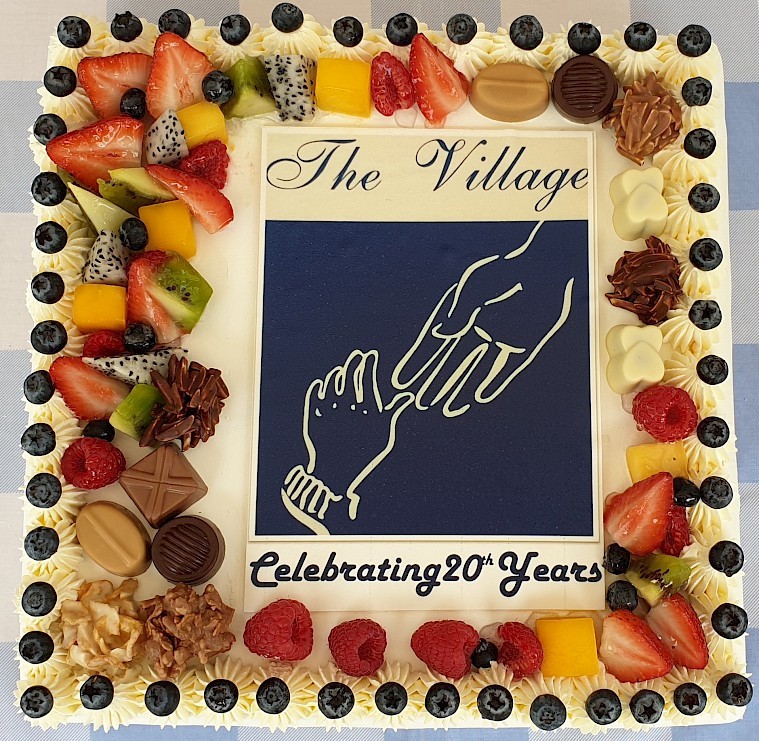 We are proud to be the only educational centre that is exclusively for children with special needs.
Over the last two decades we have created a unique learning environment, where the child is at the center of a 360 specialist team, who combine their skills and expertise to provide the best possible support to every child.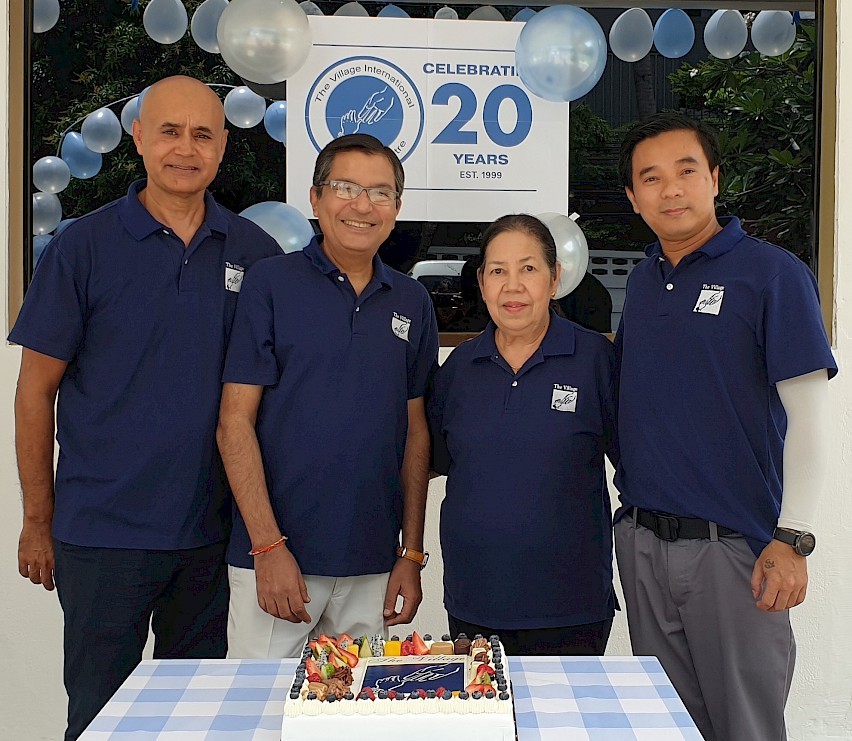 Our milestone today marks our continuing journey driven by our belief that children with special needs should be given the same opportunity and the best possible support - from the highest standards of teaching, to the most conducive environment in which to learn.
Welcome to The Village where every child is special!